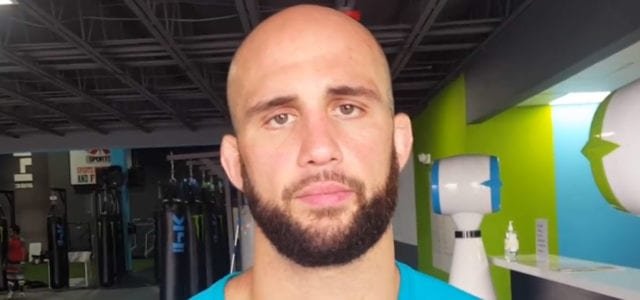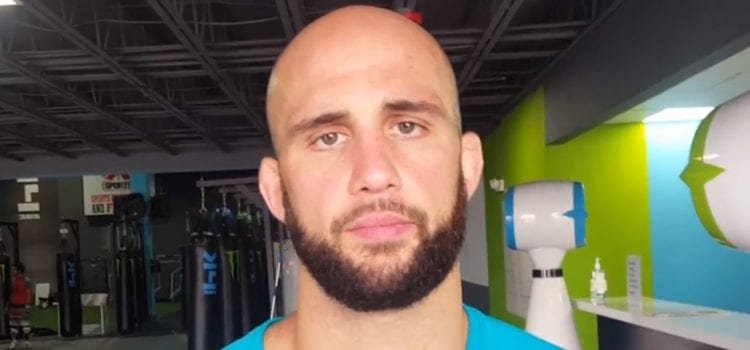 TweetShare3Pin3 Shares UFC Fight Night 138 will take place in Moncton, New Brunswick, Canada on October 27. Its main event promises fireworks as Volkan...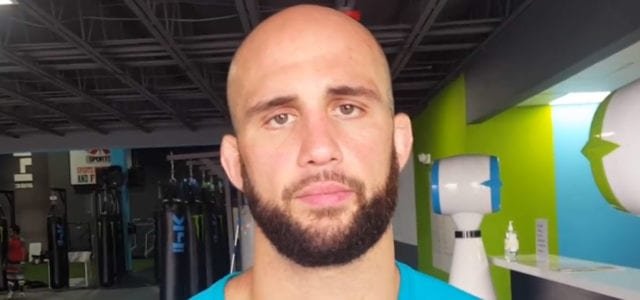 UFC Fight Night 138 will take place in Moncton, New Brunswick, Canada on October 27. Its main event promises fireworks as Volkan Oezdemir faces Anthony Smith.
After a sensational 2017, this year has been rough for Oezdemir. Volkan fell short on his attempt to conquer UFC gold against Cormier in January. He then had to pull out of fights with 'Shogun' Rua and Alexander Gustafsson. In the meantime, a new face appeared in the light heavyweight division. A former middleweight, Anthony Smith decided to move up to 205 and scored 2 first-round KOs against former champions.
Smith has been promoted as the next rising star and as he tries to make his way to a title shot, he faces his hardest test to date. Much has been said about the fact that Smith beat two veterans (Rashad Evans and 'Shogun' Rua). He will now face a fighter in his prime, hungry to get back into title contention.
On the one hand, Smith thinks that a win over Volkan cements him as the next contender. On the other hand, Volkan sees the fight as a great opportunity to bounce back. It doesn't hurt that he would also be killing Anthony's hype and showing he's still one level above.
"It's a good matchup for me. I think his style is perfect for me because it's going to be a clash of strikers. He has the style to make me shine so it's going to be a good matchup."
"I think that for me it's just going to be another matchup. He has the hype, he's coming off of two big wins against former champs. Everybody is talking about him putting him a little bit ahead of his head and it's a bit too much for him. He's going to see what the top of the division is with me. It's going to be a tough matchup for him and a really bad one."
Once the fight was announced, Smith expressed his happiness to fight a striker. Anthony feels confident Oezdemir won't try to take him down and he believes he has the upper hand if the fight remains on the feet.
However, Volkan thinks his opponent might be getting ahead of himself.
"I have more tools that I haven't exploited in my UFC fights, because most of my UFC fights were too short. When I fought 'DC' of course I was not about to wrestle him. But I've been finishing my fights by ground and pound after a big takedown. I take the guys to the ground and I punch them until they quit or I punch their head off. I have different tools that I'm eager to show."
Finally, the Swiss expressed his desire of getting the UFC to Switzerland. However, he knows the only way to do that is by being successful in the octagon.
"That's something I'm trying to work on. Being a champion or continuing to be on the top of the division will definitely help pushing the fights towards my country. That's something that's going to happen in a matter of time."